Healthcare Professional FAQs
What is the difference between Kloxxado® and Narcan® (naloxone HCl) nasal spray 4 mg?
Editor
2023-07-15T11:14:27+00:00
Kloxxado® contains 8 mg of naloxone per spray, whereas Narcan® only contains 4 mg of naloxone per spray.*† Both products come with two devices per box, so with Kloxxado® you're getting twice as much naloxone per box.*† This is important because 78 percent of opioid overdose reversals involved at least 2 doses of naloxone.‡
* KLOXXADO® (naloxone HCl) Nasal Spray [prescribing information]. Columbus, OH: Hikma Specialty USA Inc., 2021
† NARCAN® (naloxone HCl) Nasal Spray [prescribing information]. Plymouth Meeting, PA: Emergent BioSolutions, Inc., 2020
‡ Abdelal R, Banerjee A, Carlberg-Racich S, Darwaza N, Ito D, Shoaff J, Epstein J. Real-World Study of Multiple Naloxone Administration for Opioid Overdose Reversal Among Bystanders. JMCP. 2021;27(10-a):S54
Who is eligible for the Kloxxado® Savings Card?
Editor
2023-05-26T16:15:36+00:00
Patients may be eligible if they are covered by commercial insurance and insurance does not cover the full cost of the prescription. No other purchase is necessary. This offer is not Health Insurance. No substitutions permitted.
This Kloxxado® Savings Card is not transferable. You are not eligible if you are enrolled in any state or federally funded healthcare program including, but not limited to, Medicare, Medicare Part D, Medicaid (including Medicaid managed care), Medigap, VA, FEHB, DOD, TRICARE or a state pharmacy assistance program. In addition, you must be 18 years or older and a legal resident of the US or Puerto Rico. Offer void where prohibited by law, taxed or restricted. May not be used with any other discount, trial offer, or other offer. Hikma Specialty USA Inc. reserves the right to rescind, revoke, or amend this program without notice. Participation in this program confirms that this offer is consistent with your insurance coverage, if any, and that you will report the value received if required by your insurance provider. By using this card, you certify that you understand and will comply with the terms and conditions. For questions, please call 1-877-259-6893, 8 am-7 pm ET, Monday-Friday. Other conditions may apply.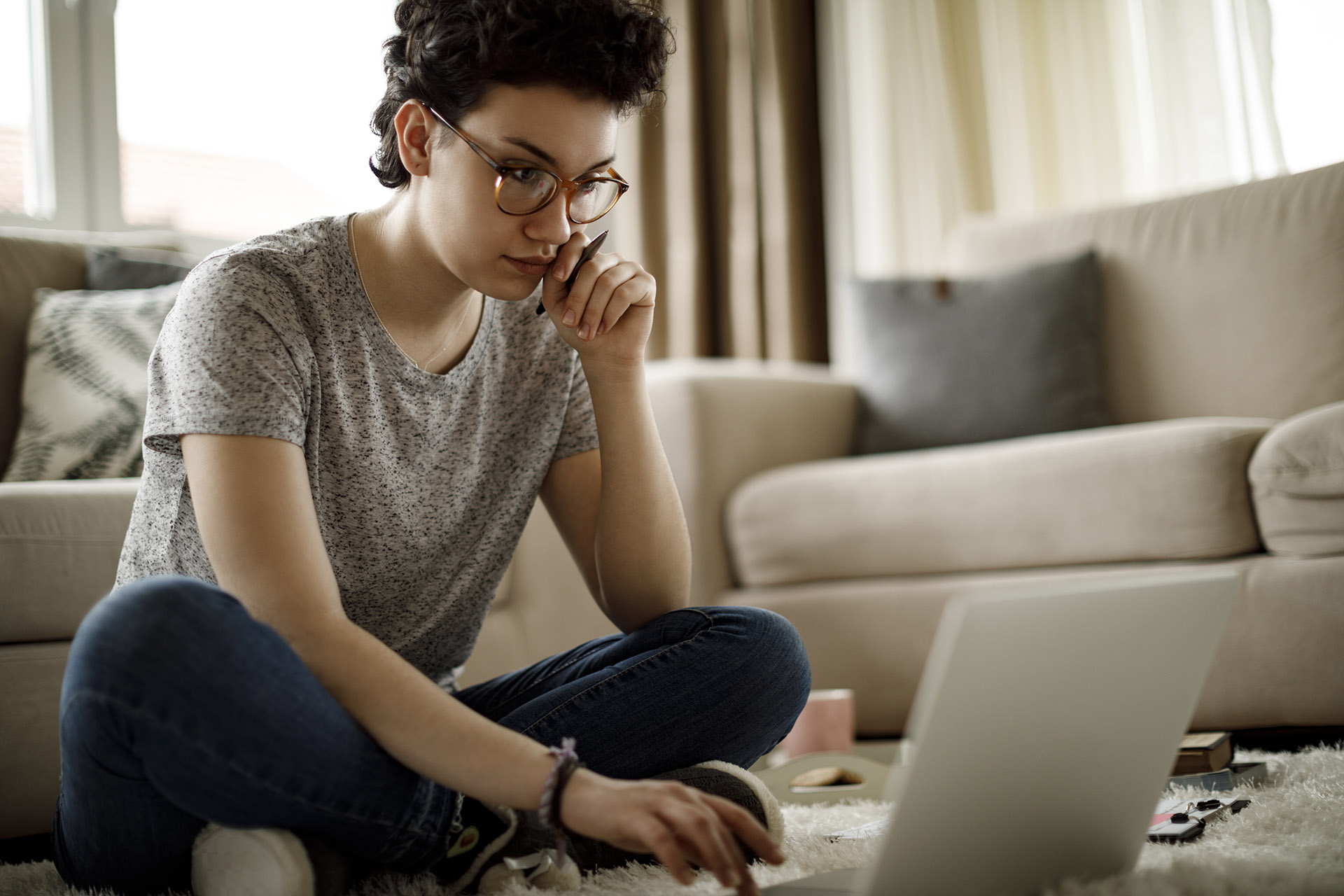 Patient & Caregiver Resources
Find helpful downloads, videos and more for patients and caregivers.